---
Chain widths
Several types of zips for all sewing crafts. The ordered length is shipped in one piece. Fast delivery. Various colours available to match fabrics and leather.
---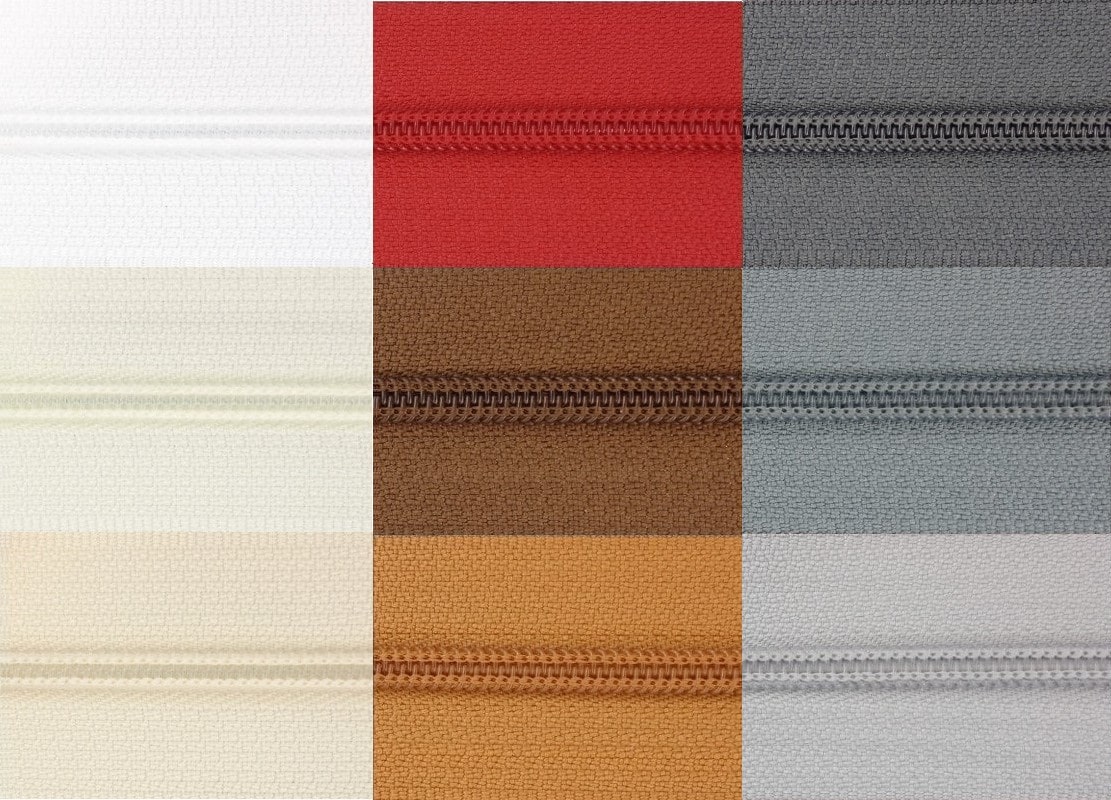 ---
Custom-Zip offers a wide range of zips to the textile industry and crafts. These zip fasteners are a step above the products dedicated to creative hobbies, with reinforced sliders and wider teeth for greater zip reliability. For a reliable, long-lasting opening, use top quality meteirel in your work. The result of all your work will benefit!
---
---
Advantages of continuous zip sold by the metre
Create custom-length fasteners: 27.4cm, 1m40, 10m32... The zips are not sold in predefined measurements (12, 15, 18, 20, 25cm...). You decide the length depending on your project's needs!
If you want a large 3m50 fastener, buy one slider and 4 metres of zip, cut off the remaining 50cm with scissors and insert the slider! Only takes 30 seconds to fit!
The zips are cheaper per unit. 1 metre + 5 sliders = 5 zips. Reduce your costs when producing small or medium lots, when buying a batch of zips or when buying one long zip fastener.
---
---
Sewing tips
On many commercial textile items, you may notice that the zips do not have top or bottom stops. Finishes and stops are made with the seam and the fabric in which the zip is embedded:
That's continuous zip !
---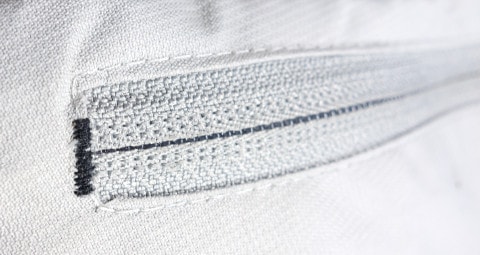 Very satisfied

Great customer service and online pro activity
MStel
2023-02-23
bon magasin

Very good service uk - france - no taxes or extra charges. Très bon service royaume uni - france - pas de taxes ou de frais supplémentaires.
Simon Jennings
2023-01-21
Great service

Product came exactly as described and very quickly
Bibsy
2021-02-01
xxx

super prompt delivery for my first order and pretty good for the other considering these strange Corona times Thanks
Angie M.
2020-04-01