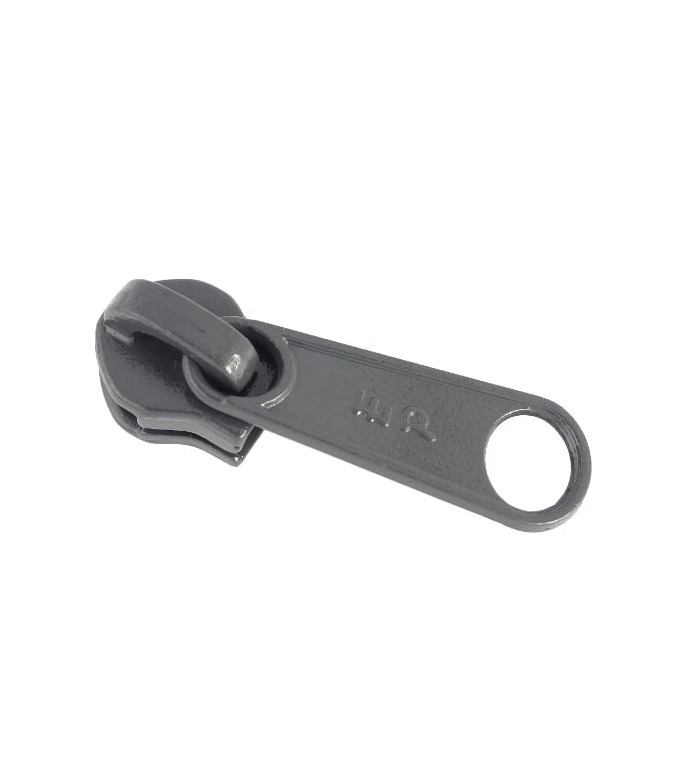  
Metal Dark grey slider ♦ Spiral zip 6mm
Characteristics:
• Non-lock slider
• True width: 6.2 mm
Standard slider • Dark grey • n°87 for spiral zip 6mm (n°5)
► Easy assembly with continuous zip. Quality above current standards.
► Compatible with all 6mm spiral zips, of the same brand or equivalent.

Shipped within 12 hours / 24 hours.

Delivery within 3 to 5 working days - Delivery costs from € 3.49

• Brand: Eclair Prym®
• Certified OEKO-TEX® Standard 100
• Material: Zamak
• Non-magnetic
• Machine washable
Compatible items for this product :